"The Summer has just flown by, hasn't it?" I heard these words come out of my mouth today, and I immediately had to chuckle at myself. Because really, time always passes exactly as quickly as it's supposed to, does it not? This seems to be one of those lessons that I am going to have to learn many times, and in many different ways throughout my life. When I feel like time is whizzing by at warp speed, it means that it's time for me to slow down and take stock. It's not that life is happening too quickly, but rather that I'm trying to race through it (again), which leaves no place for the small pleasures that make it all worthwhile.
The kids start back to school next week. They're both so exited – Olly to start kindergarten, and to go to the same school as his big brother – Jack to head back to see his friends and start the 2nd grade. And I very much want to enjoy the moment with them. I felt like I needed to let go of summer first though, before I could embrace this next adventure. And what better way to celebrate all that is summertime, than a family trip to the fair?!
So, on Wednesday, we threw our to-do lists to the wind, and spent the entire day petting animals, eating deep-fried food, and introducing the boys to the joy of amusement park rides & games. We cheered on our contenders in the turkey/sheep/pig/goat race. We giggled as the baby goats took turns pushing each other off an overturned box (much to the mother goat's annoyance). We petted impossibly small piglets. And all was right with the world.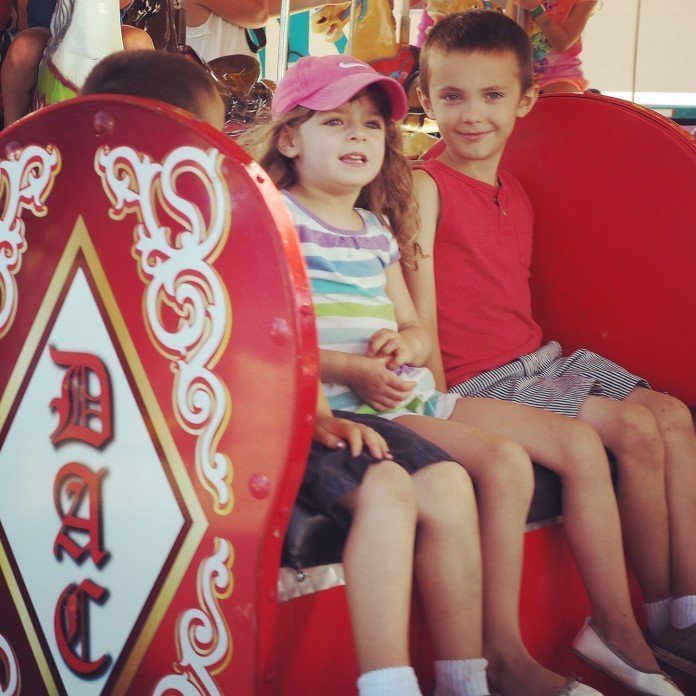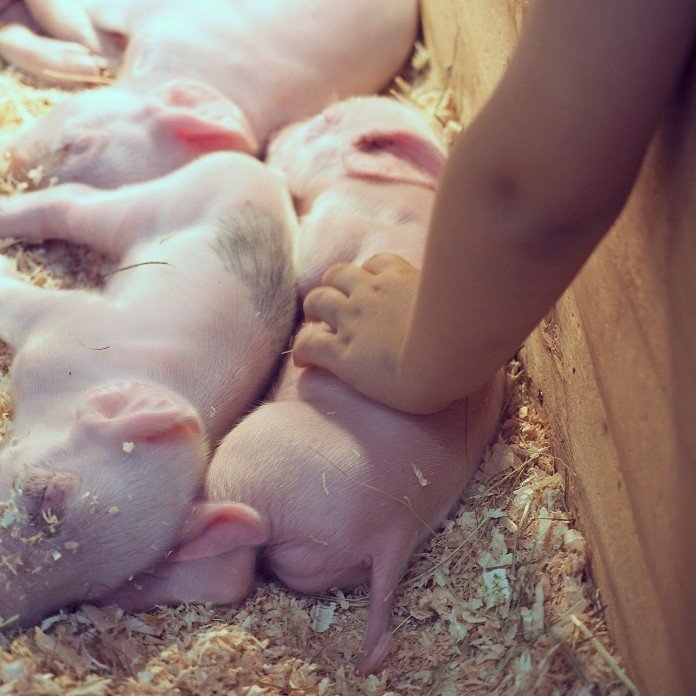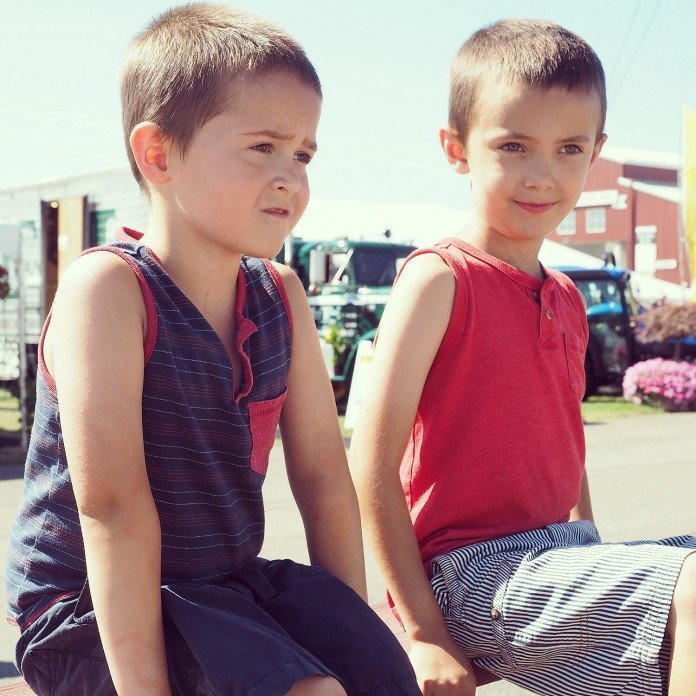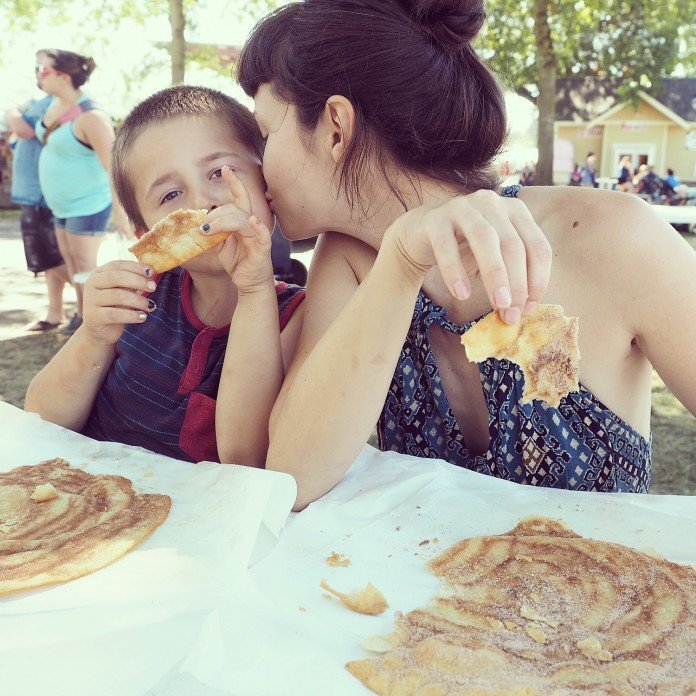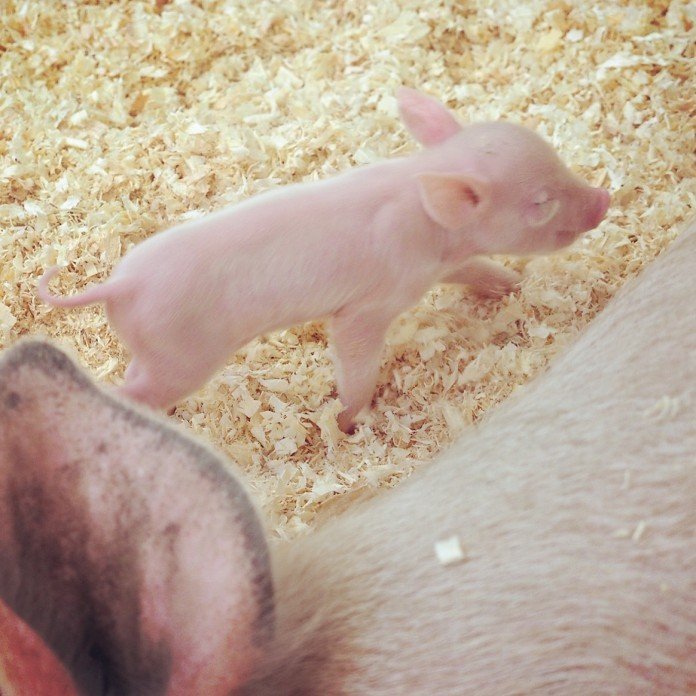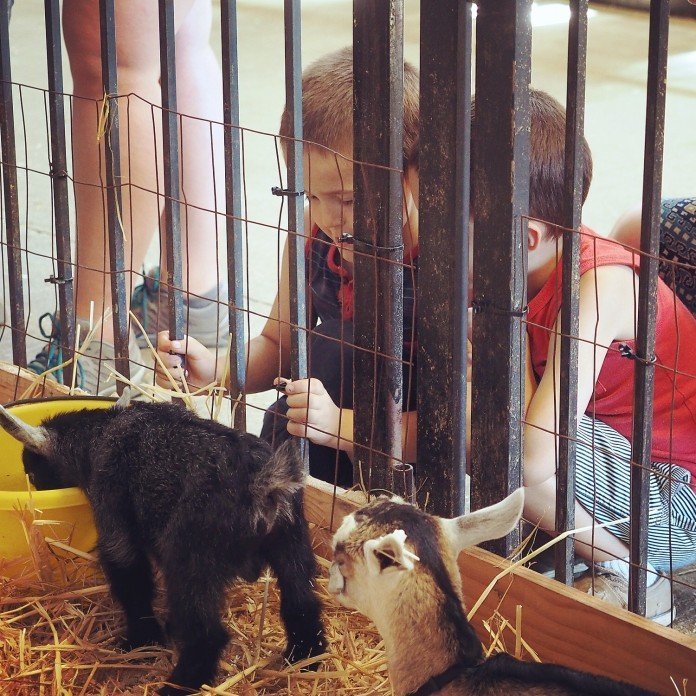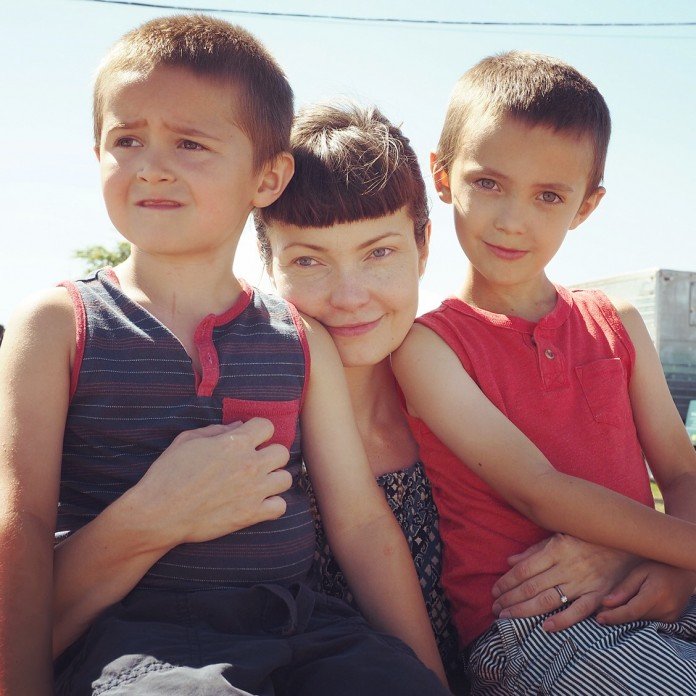 Sending love to all of you, and your families, and hoping that you are able to take a moment to enjoy the little things this week.
~Stacey