Tag Archives | grow your own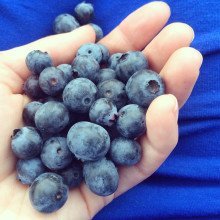 How to grow your best blueberries ever – in pots!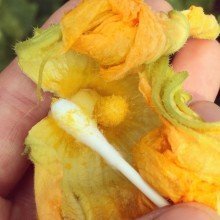 Have you ever had this happen? Your little baby squash have just started to develop, when suddenly they turn yellow and fall off. The plants probably seem healthy otherwise, and it doesn't happen to every single developing squash, but even losing one this way seems like too many! Fortunately, there's an easy way to prevent […]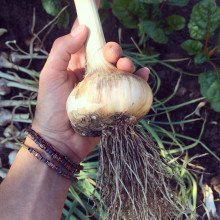 Learn how and when to harvest garlic from your garden, and how to cure the bulbs for long term storage.